Types of FedEx Routes Available for Purchase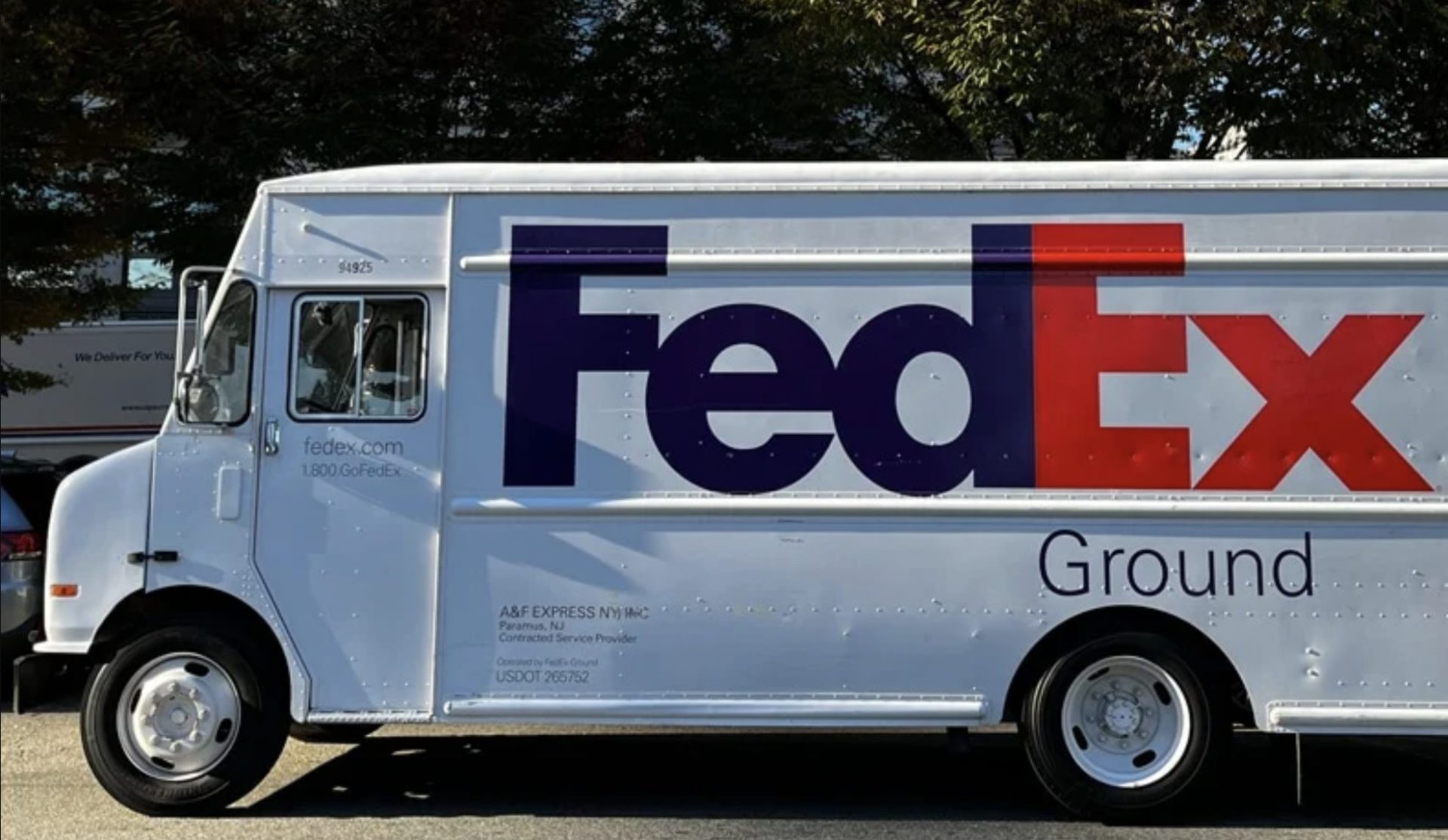 If you'd like to purchase FedEx routes to run as a business, there are two main types of FedEx businesses you can choose from – Ground Pick-Up and Delivery (P&D) or Ground Linehaul. 
About FedEx Ground P&D Routes
FedEx package and delivery routes are an excellent place to get started in the FedEx ground business. P&D businesses are easy to learn and operate, for the most part, and have been proven to be very profitable.
FedEx P&D routes deliver packages to local homes and businesses in an assigned territory, defined in the Independent Service Provider (ISP) contract. 
On Home Delivery P&D routes, drivers deliver mainly to residential households, and have generally used smaller to medium sized trucks and boxes. There's a high seasonal variability, with peak season being around Christmas.
On Business / Ground P&D routes, drivers deliver mainly to commercial businesses, with larger trucks and heavier packages on average. There is less seasonal variability.
In the past, contractors were able to deliver to homes or businesses, or both, but as of 2020, FedEX requires contractors to deliver to both homes and businesses within their designated area.
FedEx Ground routes work on set schedules. You can drive the routes yourself as an owner operator, or can hire employees to drive the routes.
About FedEx Ground Linehaul Runs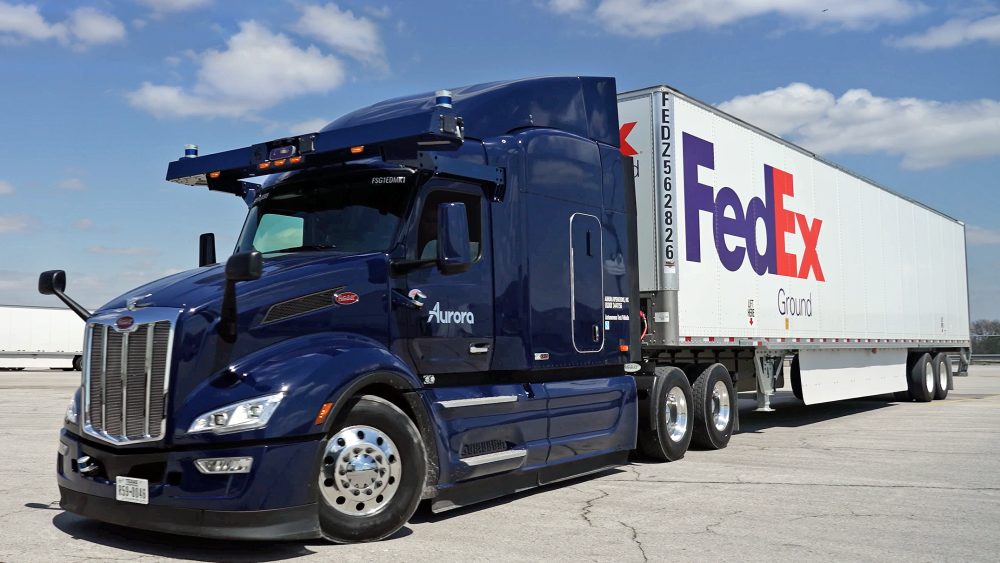 FedEx Ground Linehaul runs are the larger FedEx semi-trucks you see out on the highway.
Linehaul runs involve long-distance transport from one FedEx hub to another, which can span from a few hundred to several thousand miles. 
Requirements are more strict for Linehaul than for P&D routes, including stricter driver requirements such as a valid CDL license.
Drivers can run solo or in groups, and there are higher risks involved, with semi-truck accidents resulting in the possibility of serious injuries or fatalities. 
Would a FedEx Ground P&D Route or Linehaul Run Work Better for You?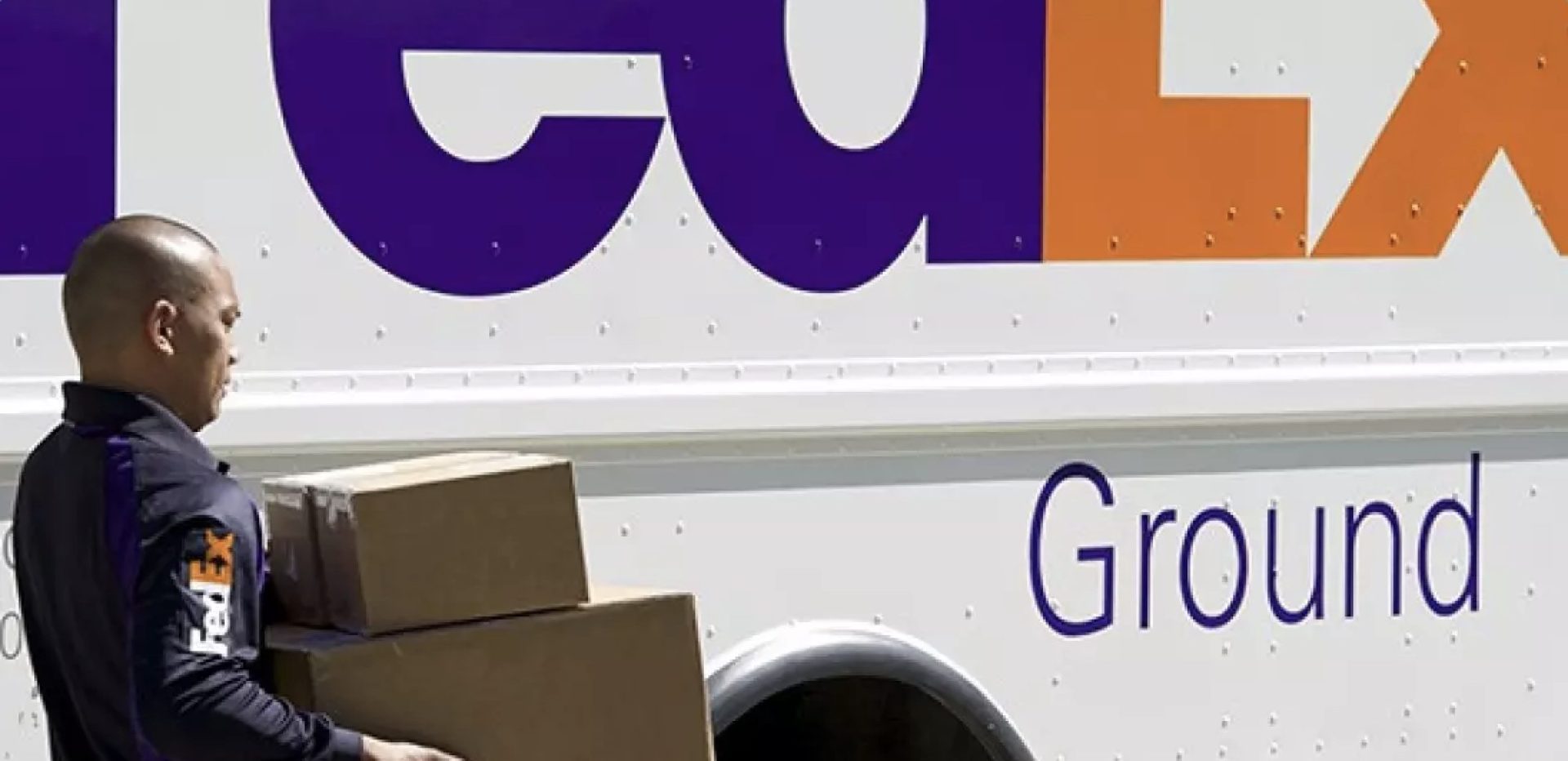 For both kinds of operations, you'll need to lease or own your own trucks, as well as operate the business yourself, including the tasks of hiring and training drivers and planning out the daily operations.
In Ground P&D routes, you would use smaller trucks in a more concentrated territory. P&D routes generally make less than linehaul runs, but are less expensive to run and involve less risk.
Linehaul routes, on the other hand, have more flexibility when it comes to times, allowing operation during low traffic hours. Linehaul operators need 18-wheelers in their fleet, which are more expensive to own / lease and maintain than the smaller P&D trucks.
As mentioned, Linehaul is riskier due to higher chance of dangerous accidents on the highway, but are also more profitable on average than P&D routes.
In general, it's easier for contractors to start out with FedEx Ground P&D routes, and then work their way up to Linehaul Runs, although if you have some trucking experience, Linehaul Runs may feel like a more natural fit to start off with.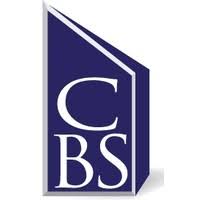 Where to Purchase FedEx Routes
If interested in purchasing a FedEx Route business, Capital Business Solutions always maintains a healthy inventory of opportunities, including larger operations consisting of several routes and vehicles – netting hundreds of thousands of dollars. You can find FedEx Routes for Sale, here.
Any questions, just let us know!
Extra Resources:
FedEx MyGroundBiz Account Portal
–