Partial Buyout Now Available with SBA Loans – Owner Retains Equity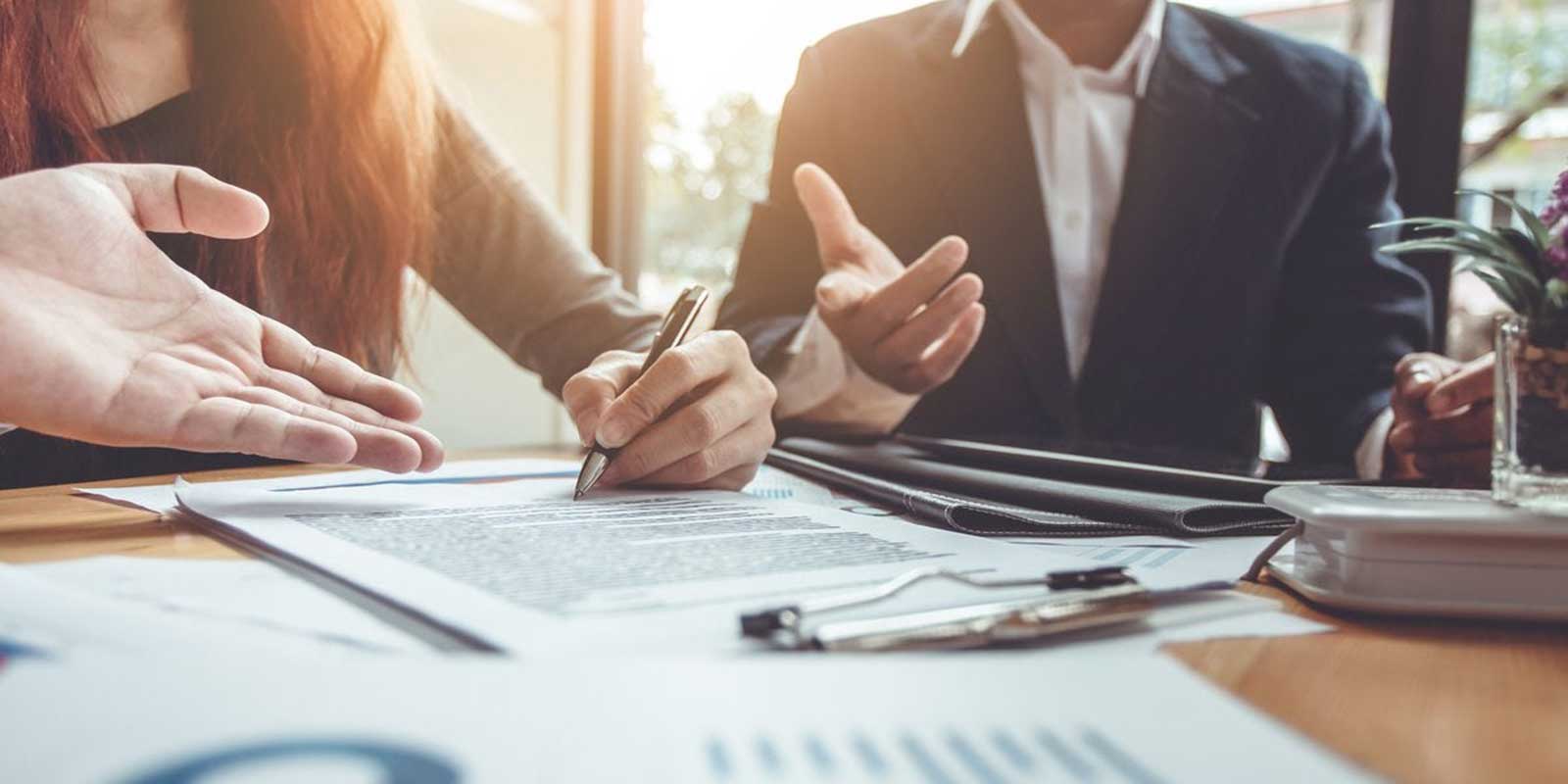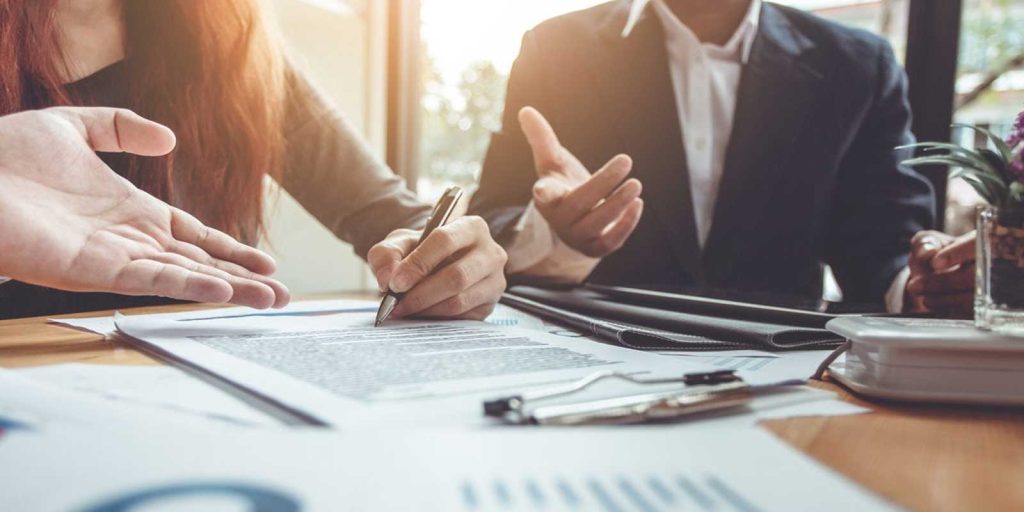 Good news for business buyers, sellers and brokers alike – Thanks to the SBA loan guidelines released on May 11, 2023, sellers will be now be allowed to sell part of their business via SBA loan, while retaining equity, allowing for more flexibility and undoubtedly more main street and M&A transactions being closed.
In the past, the SBA required that buyers purchase 100% of a business when borrowing. The new SBA guidelines will, for example, allow a buyer to purchase 80% of a business and the seller to keep the remaining 20%.
The new SBA rule will come in handy in deals where there is a benefit to the seller staying onboard, and all parties are in agreement. For instance:
Should there be large contracts in place under the seller's name

Licenses under the seller's name that are difficult to transfer

Should the seller want to keep part of their business or remain in a consultatory manner
For more information on why you should consider an SBA loan, see here!