Palm Beach Business Opportunities – Businesses for Sale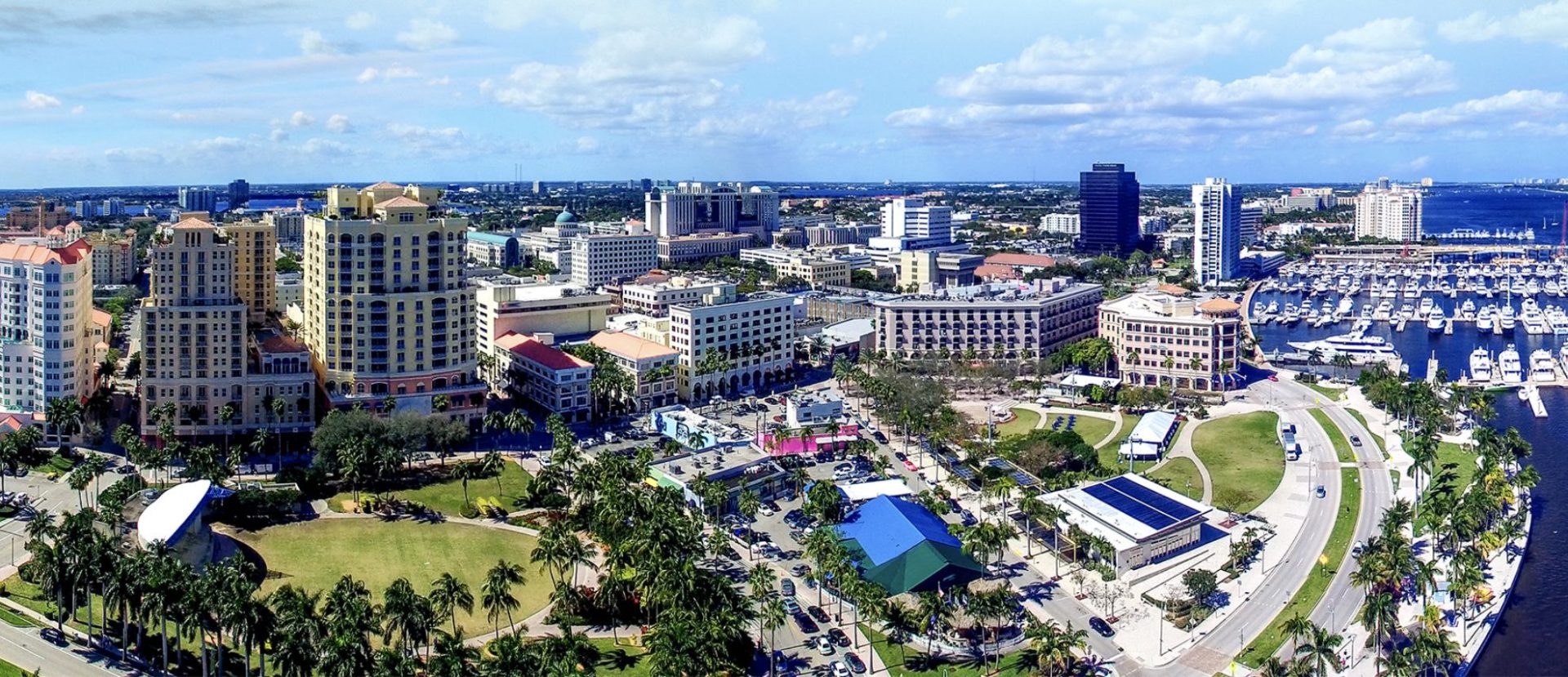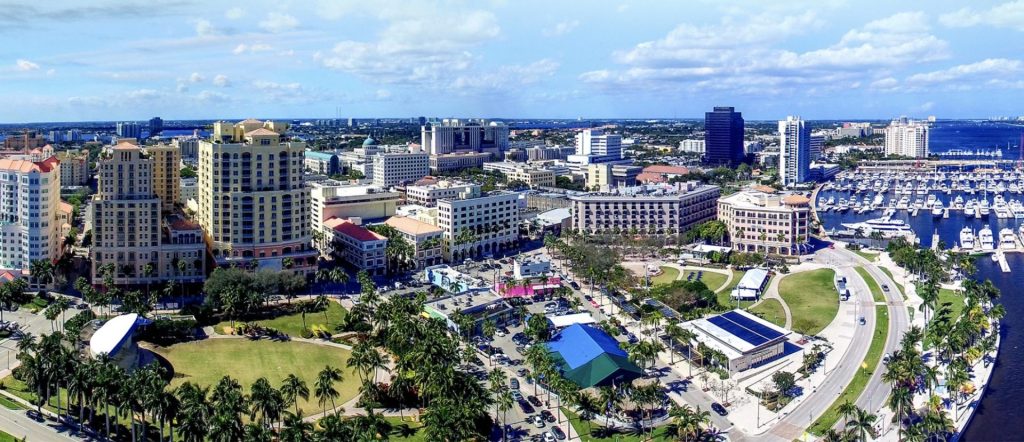 West Palm Beach is a beautiful city to live in with plenty of things to do, along with a thriving business community. If looking for Palm Beach businesses opportunities, there are plenty of profitable opportunities in this beautiful area. Whether you live in the Palm Beach area or are considering moving down along with the purchase of your business, Capital Business Solutions can help guide the way.
When looking for businesses for sale in West Palm Beach, or any other area for that matter, you will want to find a business that fits your skill set and experience, as well as a business with strong financial records to prove its financial performance. This will help you not only have trust in the accuracy of the information presented, but can also open doors to more financing options (such as SBA loans) should you wish to go that route.
So without further ado, here are are some interesting business opportunities available in West Palm Beach, including businesses that are pre-qualified for SBA lending, as well as a semi-absentee owner opportunity for business buyers looking for less day-to-day involvement.
For other current business opportunities in Palm Beach County, see our business search here (select Palm Beach County in first drop down menu). And if looking for West Palm Beach business brokers, don't hesitate to contact us here!
Authentic Peruvian Restaurant for Sale – Absentee Owner Business for Sale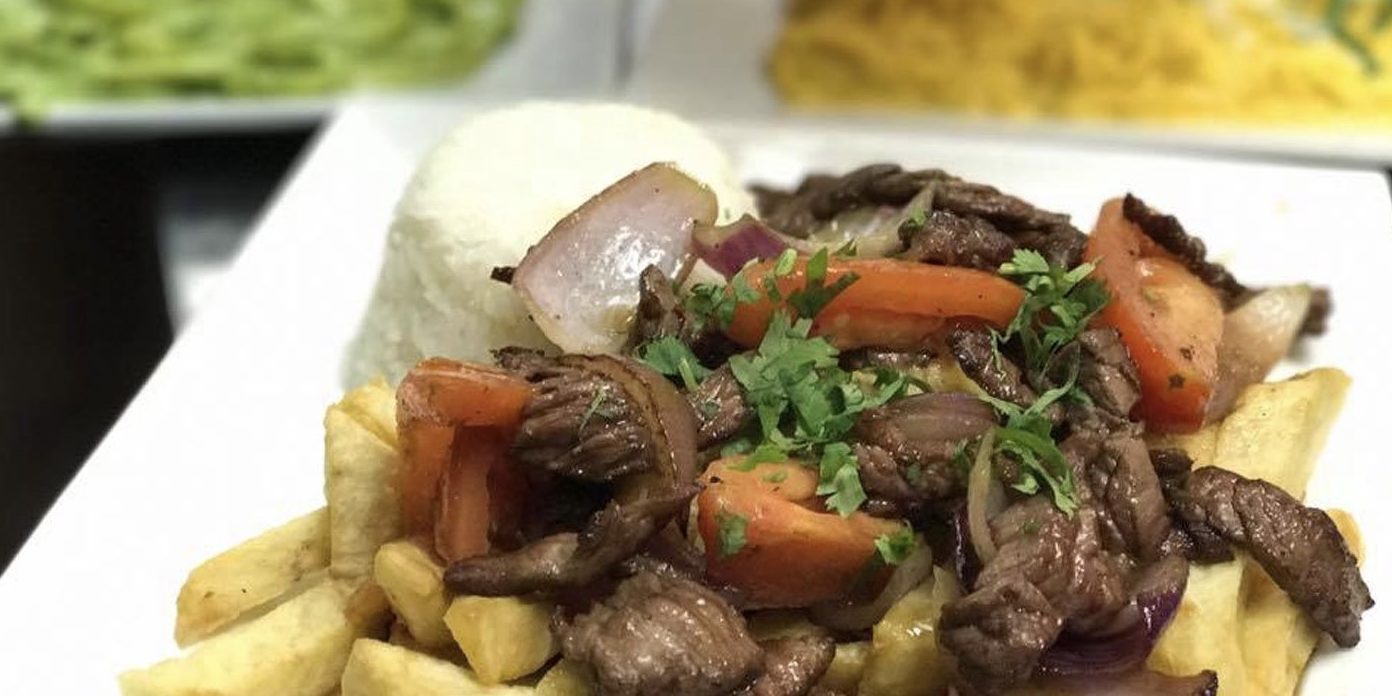 Price: $389,000
Down Payment: $389,000
Discretionary Earnings: $117,508
Sales: $583,221
Quality Peruvian restaurant for sale in West Palm with an excellent online presence and reviews. Full kitchen. Located in a busy strip plaza with heavy traffic and good parking. Best ceviche in the area. Beer & Wine license included.
This is an absentee owner, turnkey restaurant business opportunity in West Palm Beach, with the owner rarely involved more than 10 hours a week. Should you wish to run the store, you can add another $70,000 a year in profit!
Contact us here for more info.
48 Year Old Commercial Roofing Business with Solid Sales Year after Year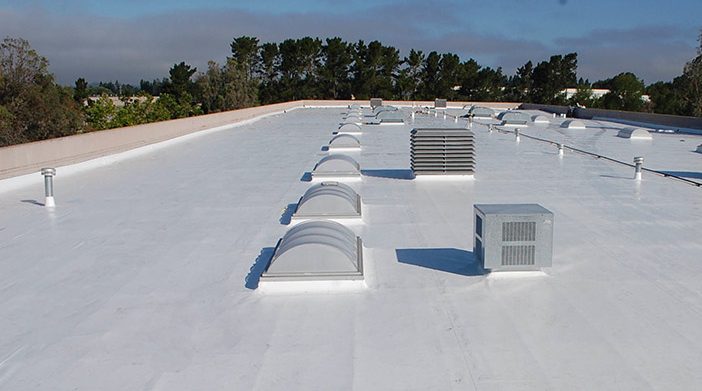 Price: $1,195,000
Down Payment: $1,195,000
Discretionary Earnings: $360,738
Sales: $2,601,857
If looking for a construction business opportunity in West Palm Beach, this might be the one for you. Approx. $350k in discretionary earnings since 2018 (on the tax returns). Business is headquartered in West Palm Beach and has been operating in the Tri-County Area (Palm Beach, Broward & Miami Dade) for 48 years now.
The company enjoys long-tenured relationships with top GC's in the area, and most of the work is with public entities including Target, Walmart, Banks, School Boards of the Tri-County area, local municipalities, shopping centers and large warehouse developers.
SBA-loan possible with a roofing or GC license, and financial requirements.
Contact us here for more info.
Established Advertising Agency Business for Sale in West Palm Beach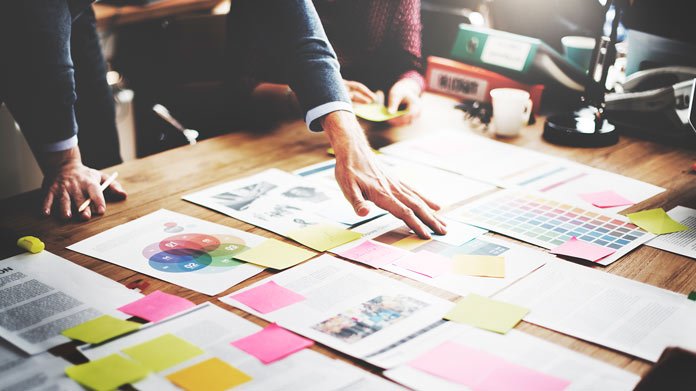 Price: $575,000
Down Payment: $120,000
Discretionary Earnings: $243,486
Sales: $1,705,229
Perfect opportunity for an experienced sales or marketing person looking to take the next step. This advertising agency has been in business for 20 years, and employs a staff of nine account services and creative & media professionals. The full service agency offers everything from full start-up campaigns and branding to refreshing existing marketing efforts.
The owner's duties include administration, quality control, account oversight and overall management. Books and numbers are clean, and business pre-qualified for SBA loan. Come in with $120k, and purchase one of the best advertising agency businesses for sale in West Palm Beach, with discretionary earnings of more than $240k+ a year! 2022 sales are on track for $3 million!
Contact us here for more info on this business.
Semi-Absentee Owner Coffee Shop – Palm Beach Business Opportunity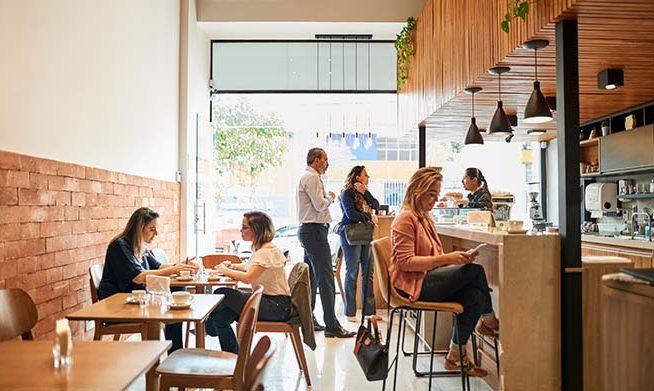 Price: $660,000
Discretionary Earnings: $199,579
Sales: $918,510
If looking for businesses for sale in Palm Beach that don't require heavy involvement, this is a great opportunity. With 3 managers in place and 8 employees, and owner only needs to work approximately 20 or so hours a week to run this West Palm Beach restaurant for sale netting nearly $200,000 a year!
This coffee shop and café serves breakfast, dinner and does catering. Located in a high traffic location in downtown West Palm Beach. Restaurant fixtures and equipment are in excellent condition, and the restaurant enjoys a loyal customer base and amazing online reviews.
Contact us here for more info on this business.
Successful Orthopedic Shoe Manufacturer – Businesses for Sale in West Palm Beach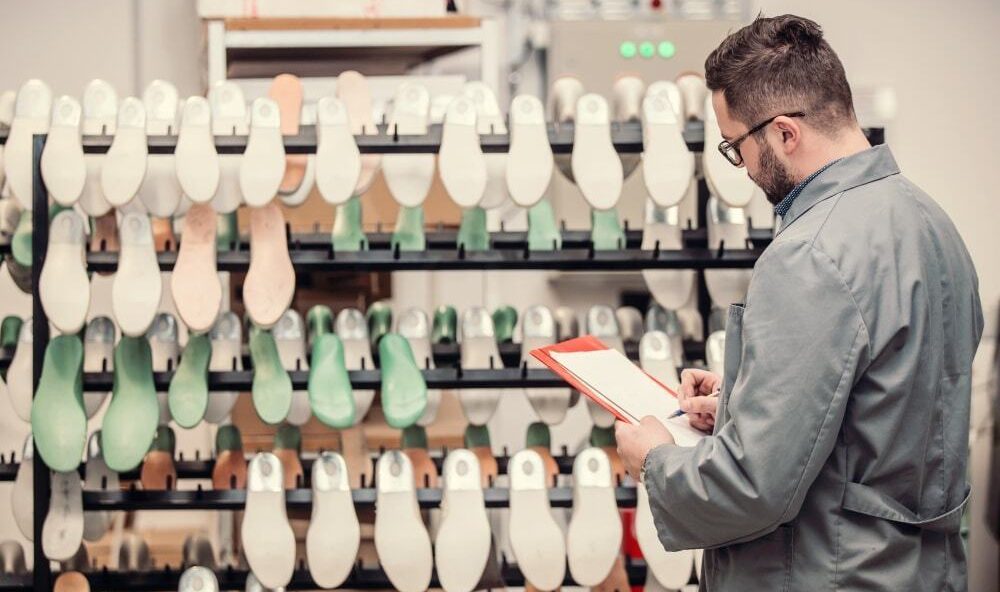 Price: $599,000
Down Payment: $82,300
Discretionary Earnings: $223,843
Sales: $578,522
This well-established custom shoe manufacturer has been around for nearly 20 years. Using high-quality materials, they design footwear for orthopedists and their patients.  Very little advertising, mostly word-of-mouth due to excellent quality product and service, as well as being a leader in the industry!
Experienced staff and state-of-art, new machinery in place. SBA prequalified. Come in with an 80k investment and earn over $220k a year!
Contact us here for more info on this business.

About Capital Business Solutions
Capital Business Solutions is a full service business brokerage firm connecting sellers of businesses with qualified, capable buyers and acquisition specialists around the world. We have a team of business brokers dedicated to helping buyers and sellers in the West Palm Beach area, see here. For more business opportunities, see here!