How Much Does a Business Valuation Cost?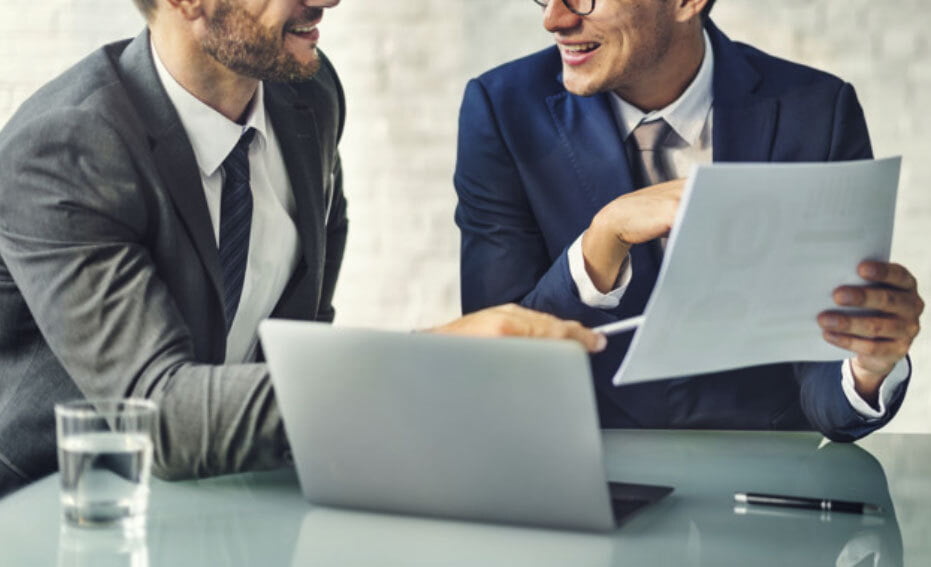 One of the most important parts of selling your business is figuring out how much to sell it for. A business valuation is one of the first steps in the process, in order order to present the opportunity to the market priced correctly. If you are wondering how much a business valuation costs, we can help clarify what most professionals charge for this service, as well as the importance of properly pricing your business.
The Importance of Getting a Proper Business Valuation
As business brokers, we often sit down with small business owners who have a number in mind as to what they want for their business. While some business owners are within the ballpark, oftentimes the business owner overshoots a realistic price, while others underestimate the amount, leaving potential money on the table.
With a proper business valuation, you go out to market with a realistic number compared to other available opportunities, making your business attractive to the largest number of prospects, and getting you paid what you deserve.
How Much Does a Business Valuation Cost?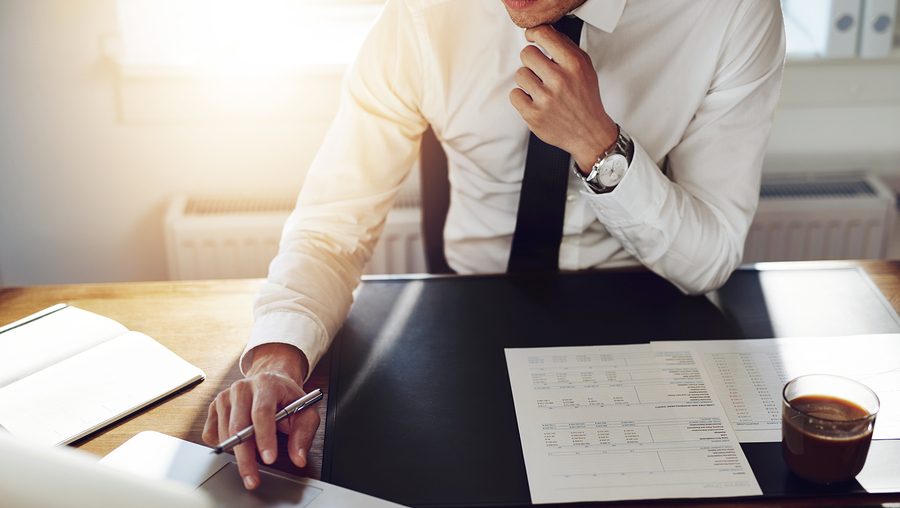 Business brokers and other professionals in business sales provide valuations for a wide range of costs. However, the majority of experts in the field will provide a thorough and marketable business valuation for somewhere between $1,500 and $3,000.
Some business brokers offer to return these fees at the closing table – something worth discussing when signing a listing.
The Science Behind Business Valuations – Why You Need an Expert
I've sat with business owners who wanted a million dollars for a $250,000 dollar opportunity. I've sat with business owners who wanted half a million dollars for a business worth more than a million. Business valuations are not something where you should just shoot from the hip.
When figuring out the value of a business, an experienced business broker will do all of the following:
Figure out the actual earnings (EBITDA or SDE) of the business, by removing any personal, non-cash or one-time expenses (known as "add backs")
Use a "weighted average" of earnings, where recent performance is given the most weight, while still taking into account previous years earnings
Multiply this number by the industry standard, per recent industry guidebooks, or use comparables of other businesses sold in the same industry if enough data is available.
As a business owner, while you've become an expert in your industry, you more than likely do not have the experience (or access to tools) needed to arrive at an accurate valuation for your business.
It is is best to leave it to the experts.
Capital Business Solutions – The Best in the Biz at Business Valuations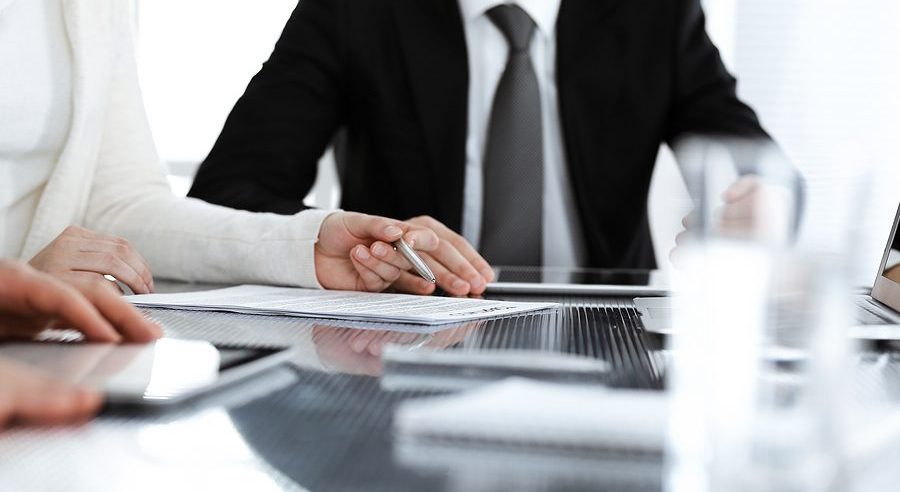 Unfortunately, many business brokers are not trained in business valuations. They make loose estimations or use an owner's asking price, without using the available tools due to convenience or just lack of know-how.
Capital Business Solutions's business brokers and M&A advisors are thoroughly trained and experienced in business valuations, and will get you not only an accurate and marketable price, but the highest possible price for your business.

Contact Capital Business Solutions today!
–