Team of highly-trained and experienced Business Brokers in Broward County, FL. We have business brokers serving Fort Lauderdale, Deerfield Beach, Coral Springs, Weston, Hollywood and and all other cities in the county.
Looking to sell your business? Let Capital Business Solutions — the best in the business of selling businesses — help you. For services we provide, see here.
Capital Business Solutions' team of business brokers serves the following cities in the Broward area:
Fort Lauderdale
Deerfield Beach
Coral Springs
Hollywood
Weston
Pompano Beach
Miramar
Coconut Creek
Davie
Pembroke Pines
Margate
Plantation
And all other cities in the county. If looking for a business broker to help you sell your business in the area, trust the best — Capital Business Solutions.
What Services Will Capital Business Solutions' Business Brokers Provide?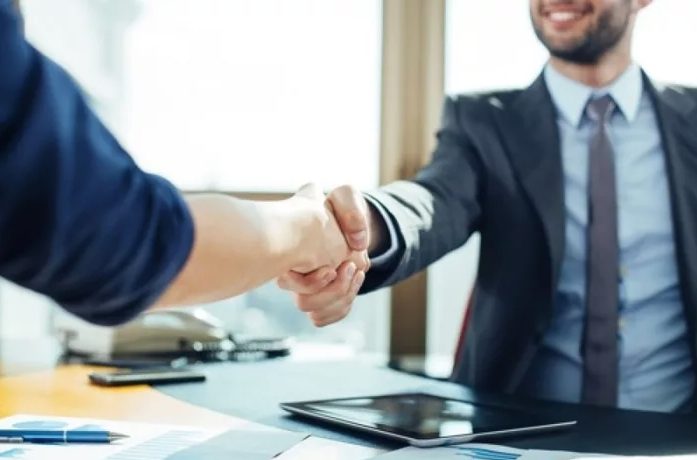 Our business brokers in Fort Lauderdale and the Broward area will provide you with the following services:
Valuation – Putting the Proper Price on Your Business
Our business brokers are some of the best in the business at understanding financial statements, and figuring out the real bottom line on your business. Non-cash expenses and other add backs are utilized to figure out the maximum amount your business is producing. Using this number, we take industry standards and comparables of other similar businesses sold in order to provide you with a proper valuation on your business.
Go out to market with the maximum defendable price for your business in order to make the most on your sale, without wasting opportunities.
Listing of Businesses In all Networks Where We'll Find the Right Buyers
We have all of the proper tools to find you the right buyer for your business. Our team of Business Brokers in Fort Lauderdale / Broward area are members of the Business Brokers of Florida (BBF) Association, and will list your business on the BBFMLS, the most powerful and effective business-for-sale database in the State of Florida.
We are also paid members to all other major "business-for-sale" sites, getting the opportunity out in front of buyers and other top business brokers representing buyers.
Our Broward / Fort Lauderdale Business Brokers Screen Buyers, Ensuring They Are Financially Capable and a Match For Your Business
Before presenting a buyer to you, we will screen buyers, ensuring that they have the proper skillset, background and are financially capable of purchasing your business, saving you time and energy.
Capital's Business Brokers will Walk You Through the Process… From the Initial Meeting to the Closing Table
There are many necessary steps that must be taken in order to reach the closing table, and Capital's business brokers are experts at each one of them.
We will guide you through the process, and ensure a smooth transition of key points until the transaction is successfully completed.
Contact Capital Business Solutions for a No-Charge Consultation with Business Brokers in the Broward Area
Call or email us today. We'll put you in contact with one of Capital's highly-trained business brokers who work in the Broward area, in order to discuss the potential sale of your business.
Broward / Fort Lauderdale Business Brokers FAQs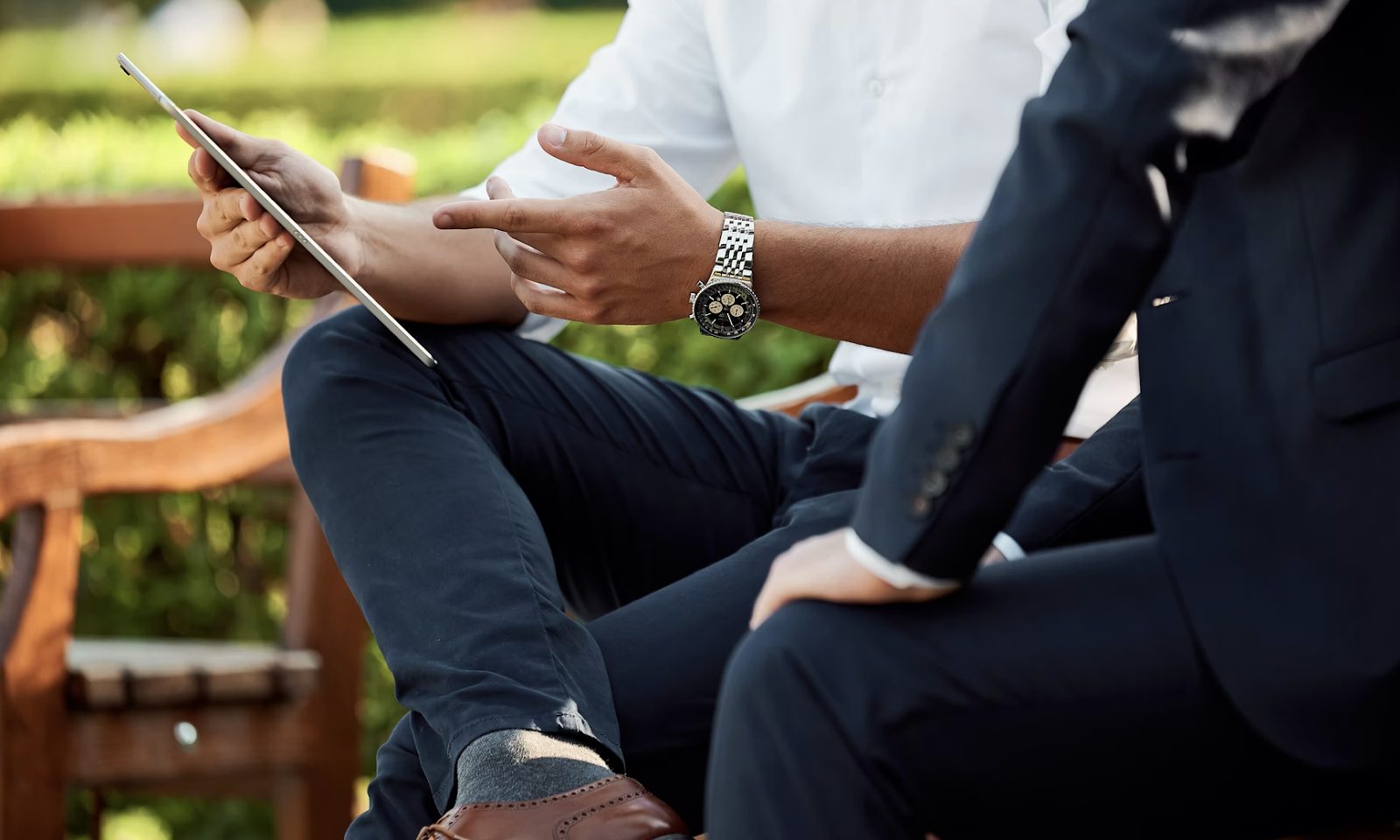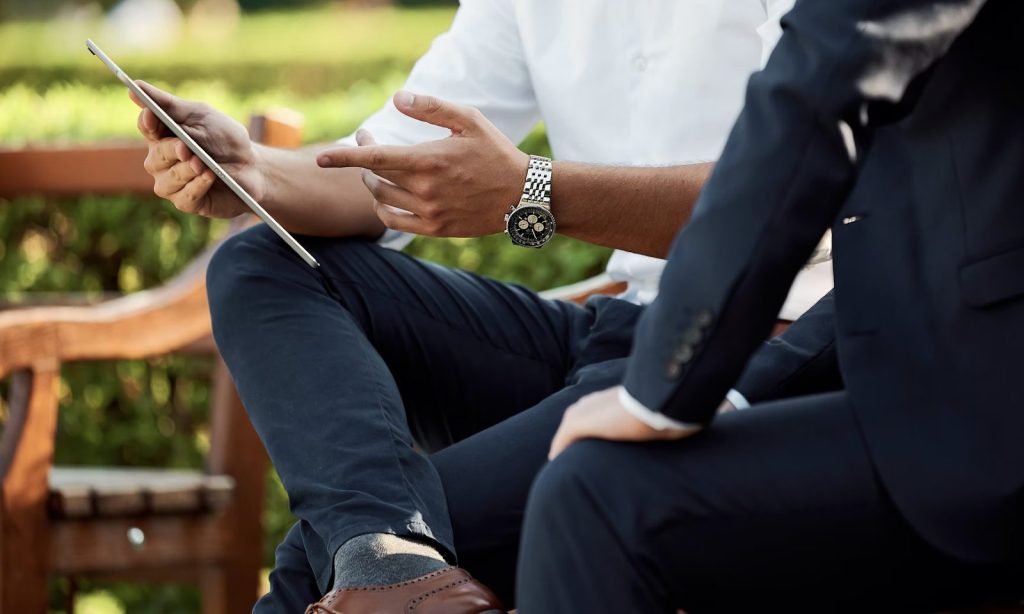 Commonly asked questions about our team of Business Brokers in the Broward area.
What financial information is needed to sell my business?
Ideally you will have three years of tax returns reflecting your exact business operation, but as experienced business brokers who see businesses day-in and day-out, we understand that this may not always be the case. At the end of the day, you will want to show your real business operation to a buyer, in order to justify your sales price. We will help you to gather what you need. The entire process is confidential.
How much will Capital's business brokers in Fort Lauderdale charge to list and sell my business?
In general, most business brokers work off of commission, and do not charge an up-front fee. Some brokers may charge you a one time fee to prepare an in-depth valuation of your business, which you will be reimbursed for at closing, or take with you and use for your own reference. Other brokers provide the valuation free of charge along with the listing.
In general, business brokerage fees are higher than regular real estate, as there is a higher level of skill and technical knowledge required, as well as financial and valuation know-how. The fees for selling your business in Fort Lauderdale are similar to the business brokerage fees charged in other major metropolitan areas, generally somewhere between 10 – 12%, with a reduction in percentage for higher listing prices.
How long is the average listing period for a business sale?
Businesses – being that there are so many parts involved – take longer to sell than a home, so listing periods on average go from 6 months to a year. Of course the plan is to sell the business as quickly as possible, but finding the right buyer can take quite a bit of time and work for the business broker, so it's only fair to provide a realistic time period for them to operate in.
Are your business brokers located in Fort Lauderdale?
While Capital Business Solutions' headquarters is located in Deerfield Beach, we have business brokers in Fort Lauderdale, as well as all other areas of Broward County.