How Much is My Business Worth?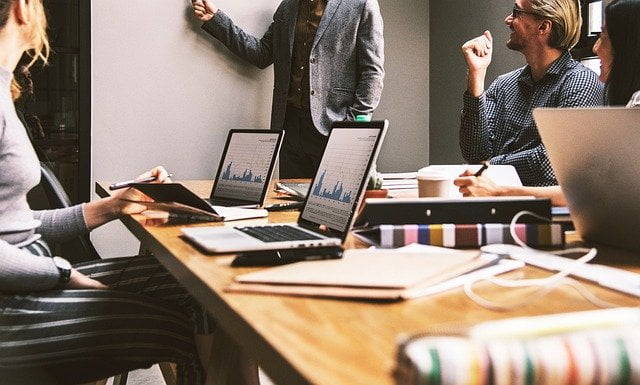 People often ask, how much is my business worth?
Well, it's a great question. How much is your business making, and how much of that can you prove?
If your business is performing well, and you have financials to back it up, you can sell it for a multiple of your EBITDA, with that multiple varying by industry, and based on how high your net income is.
Generally speaking, businesses with a larger net sell for a higher multiple, while businesses that are earning less sell at a lower multiple.
There are some business valuations where you include the value of assets into the sales price, like certain transportation companies, while others are solely based on a multiple of the EBITDA + inventory.
It's important to "add back" certain expenses to get to your business's true cash flow. For instance, depreciation and non-cash expenses should be added back, as should large one-time expenses that would not be repeated, or personal expenses a future buyer would not have. This will allow you to arrive at a larger EBITDA, which will help you sell for a higher price.
A good business broker will work with you to not only figure out your addbacks to get to your true EBITDA, but have industry research and comparables to figure out the multiple for your particular business.
Would You Like Some Help Figuring Out How Much Your Business is Worth?
For more information on how much your business is worth, contact us here at Capital Business Solutions or request a valuation today!