Find a Business Opportunity
Listing Number: 3850
Summary - Inbound Tourism Business for Sale in New Jersey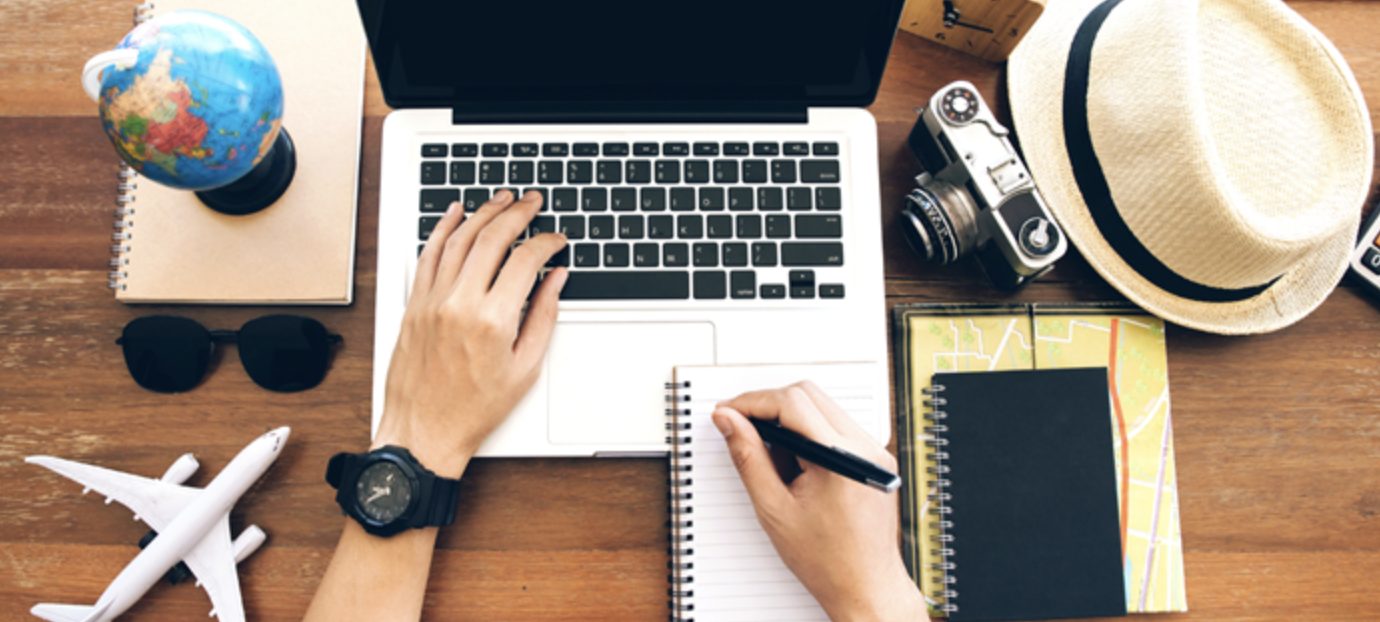 An exceptional opportunity to get an established inbound tourism business in New Jersey, specializing in Spanish-speaking tours. This thriving travel company offers immersive experiences, efficient reservation systems, and expert guidance. Invest in New Jersey's tourism industry today! For over 4 decades, this company has earned a strong reputation in the industry, with a focus on serving Spanish-speaking clients.
The company offers convenient airport transfers and immersive private/group tours to iconic destinations such as New York City, Washington DC, and Boston.
Their efficient reservation system ensures seamless reservations and impeccable passenger service. The dedicated team, consisting of experienced drivers and guides with over a decade of service, provides expert guidance and a comfortable and safe journey.
The fleet consists of five Ford Transit vans and one Lincoln Navigator, ensuring that passengers enjoy a comfortable and secure journey.
After a remarkable journey, the owners are prepared for retirement.
Listing Broker
---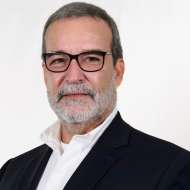 ---
Category:

Sub-Category:

Other Travel & Transportation

Asking Price:

$1,600,000

Gross Sales:

$1,573,904

Cash Flow:

$605,756

County:

Bergen

Area:
FFE:

$ 250,000

Inventory:

$0

Real Estate:

$0

Employees:

8 - Full-Time 5 - Part-Time

Facilities:
Relocatable?

Yes

Home Based?

No

Market Notes:

The company thrives on strong relationships with tourist wholesalers, who connect it with travel agencies as essential intermediaries. Their online presence, including a user-friendly website and active engagement on social media platforms like Facebook, Twitter, and Instagram, amplifies their reach to individual travelers.

Growth Notes: With 45+ years of experience and a strong brand, this tourism business in NJ is poised for growth:
• Online Sales: Boost revenue by enabling direct online booking through our user-friendly website.
• Diversified Tours: Attract a wider audience by offering specialized tours for various interests.
• International Expansion: Explore new markets in Spanish-speaking countries like Mexico and Colombia.
• Local Partnerships: Collaborate with local businesses for mutually beneficial promotions.
A new owner with a strategic business plan has the potential to grow this business exponentially.
Support Training:

The owner offers four weeks of free training to facilitate a seamless transition. Additionally, the owner is open to a long-term, remote working relationship to provide ongoing support and guidance.

Year Established:

1978

Financing Terms:

Not available

Reason for Selling:

After 45+ years in business, the owners are looking to retire

Inventory Included:

No

Is Franchise

No

Lender Prequalified

No

Absentee Owner

No

Selling Financing?

No

Is FEE Included?

Yes