Find a Business Opportunity
Listing Number: 3869
Summary - Florida Retail Pharmacy License For Sale with Medicaid and Major Insurance Contracts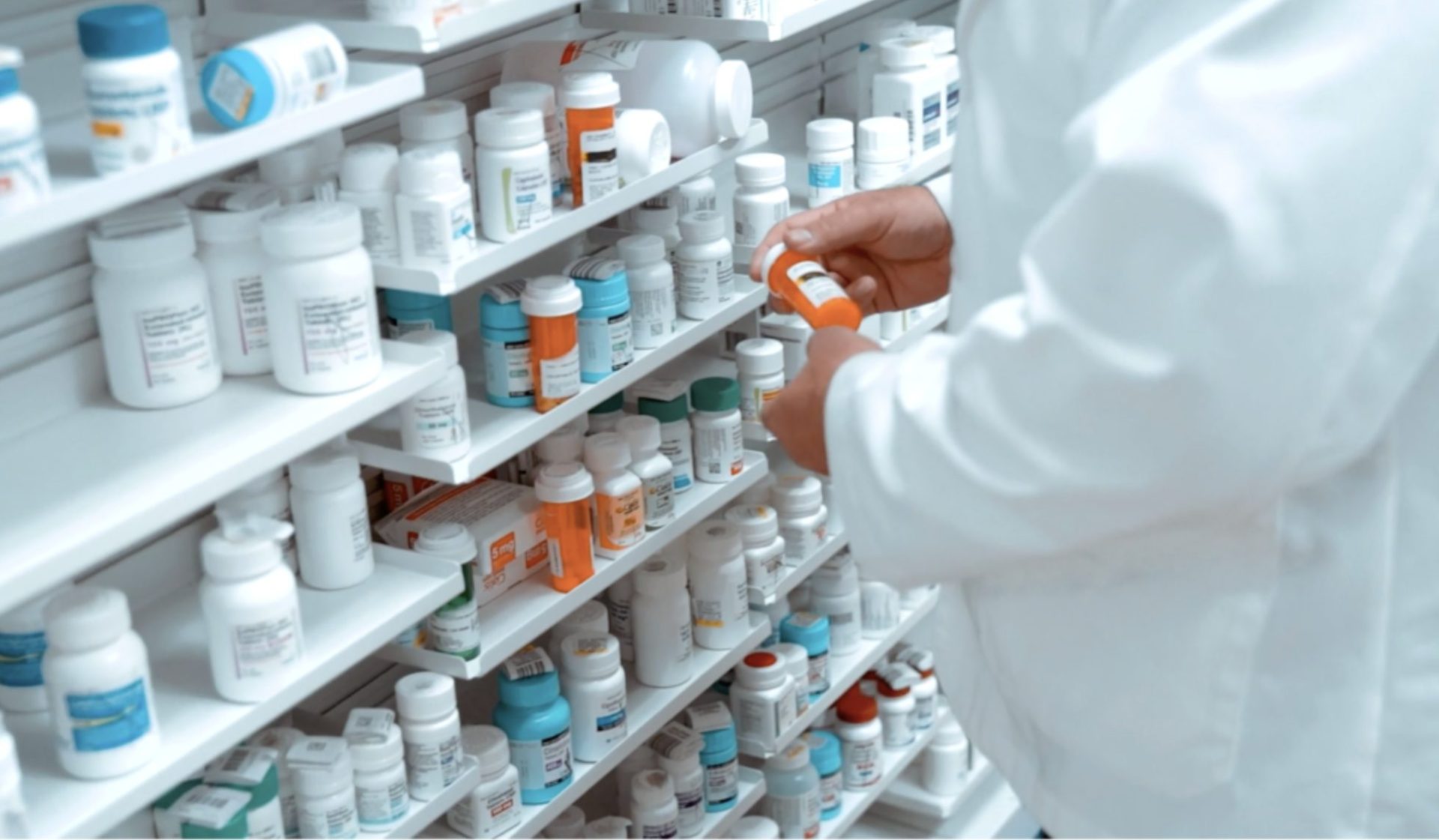 Florida Retail Pharmacy license for sale – credentialed in 2022. Full DEA License – 2 Thru 5.
Has the following Direct Insurance Contracts – Medicaid, CVS / Caremark, Express Scripts, (Humana is pending approval) and Buyer can reapply for Optum.
No Pending Audits. Two Wholesalers: Amerisource and Burden
Includes Approx. $5,000 in inventory and $7,500 in FF&E. Must relocate Pharmacy. Purchasing this Florida Pharmacy License is an excellent opportunity for a pharmacist who would like to work for themselves or a group that would like to get started on day one without having to go through the lengthy and time-consuming credentialing and licensing processes.
Listing Broker
---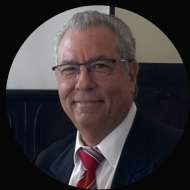 ---
Category:

Sub-Category:

Health, Medical & Dental

Asking Price:

$120,000

Gross Sales:

$0

Cash Flow:

$0

County:

Hillsboro

Area:

Tampa

FFE:

$ 7,500

Inventory:

$5,000

Real Estate:

$0

Employees:

0 - Full-Time 0 - Part-Time

Facilities:

1100 sq. ft. retail center

Relocatable?

Yes

Home Based?

No

Market Notes:

Selling only the Florida Pharmacy license.

Growth Notes:

Growth can be achieved by adding additional insurance providers

Support Training:

none

Year Established:

2022

Financing Terms:

Cash Buyer only. No Seller financing.

Reason for Selling:

Divest the asset to work on other projects

Inventory Included:

Yes

Is Franchise

No

Lender Prequalified

No

Absentee Owner

No

Selling Financing?

No

Is FEE Included?

Yes