Find a Business Opportunity
Listing Number: 3791
Summary - Established Metal Fabrication Business for Sale in South Florida CURRENTLY OFF MARKET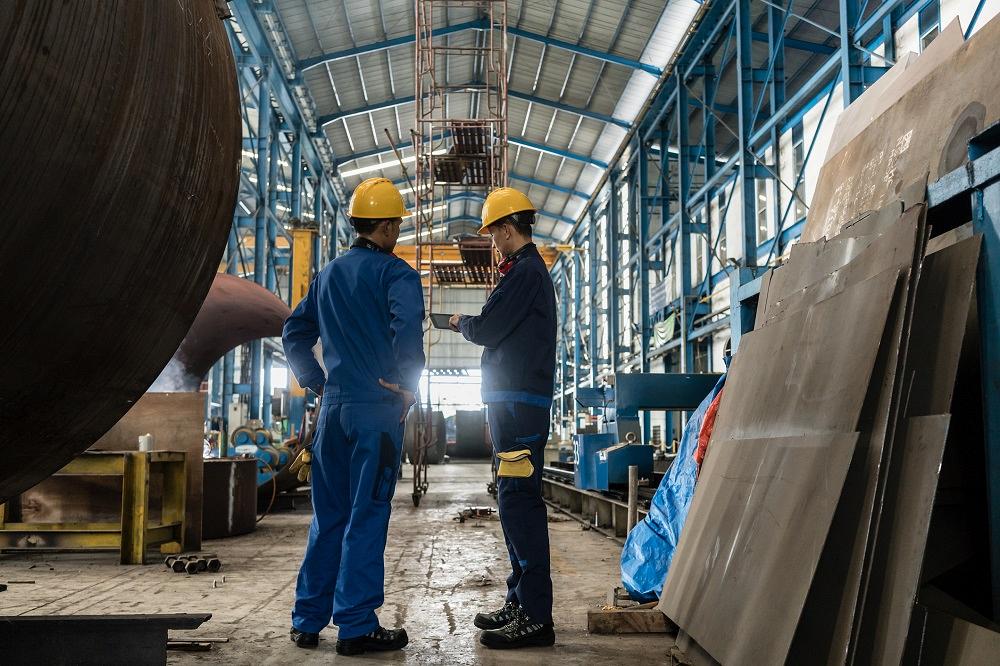 METAL FABRICATION BUSINESS FOR SALE IN BROWARD COUNTY. PARTIAL NUMBERS FOR 2022 (JAN-JUL) => ALREADY GROSSED 1.2M IN 2022, 80% OF 2021's SALES! OVER 7 MILLION USD IN OPEN ESTIMATES FROM 2022 ALONE!
This is a UNIQUE OPPORTUNITY TO START BIG IN THE HIGHLY-COMPETITIVE SOUTH FLORIDA CONSTRUCTION MARKET! This well-established, 21-year-old metal fabrication business deals in three markets: Homeowners Associations, Commercial Projects, and Residential Projects. The company provides ALL structural steel fabrication services including carports, beams and columns, railings, screen enclosures, fences, railings, gates, emergency stairs, louvers, and much more. With 11 employees and 03 vehicles, this company is READY TO KEEP GROWING. ALL PROJECT SIZES WELCOME, BIG OR SMALL! Company WAS PROFITABLE DURING COVID-19 despite the reduction in revenues. HUGE REVENUE COMEBACK IN 2021, ALMOST 50% HIGHER THAN PRE-COVID-19 NUMBERS! MANY PROJECTS IN THE PIPELINE FOR 2022! This opportunity is ideal for both other CONTRACTORS THAT WISH TO EXPAND THEIR SERVICES, as well as for new players in the industry. OWNER WILLING TO STAY FOR A PREDETERMINED PERIOD OF TIME TO TRAIN NEW BUYER HOW TO SELL PROFITABLE PROJECTS! New owner to work in MANAGEMENT, the company is manager-operated, and ready to be taken to the next level. Can be remotely managed!
Contact us today for more information on on our metal fabrication business for sale in South Florida!
Listing Broker
---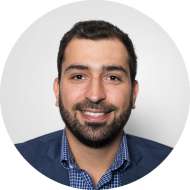 ---
Category:

Sub-Category:

Special Trades

Asking Price:

$1,575,000

Gross Sales:

$1,160,586

Cash Flow:

$626,562

County:

Broward

Area:

Broward County

FFE:

$ 75,000

Inventory:

$30,000

Real Estate:

$0

Employees:

11 - Full-Time 0 - Part-Time

Facilities:

Mixed-use warehouse with production and office areas

Relocatable?

No

Home Based?

No

Market Notes:

The metal fabrication market is very competitive in South Florida, but the demand is huge. This company has an established name and will facilitate the entry of a new player/owner. Also, it can be added/merged to horizontally expand an existing contractor/buyer by adding a specialty trade to the existing services.

Growth Notes:

The owner is dedicated to developing a third, specific niche of clients: Home Owners Associations. The growth potential is huge within that niche since HOAs always have demand and they refer their good contractors to each other. Commercial and Residential projects can also be further developed to the next level, as the company does little to no marketing efforts as of now.

Support Training:

4 weeks included

Year Established:

2001

Financing Terms:

Open to proposals

Reason for Selling:

Changing careers

Inventory Included:

Yes

Is Franchise

No

Lender Prequalified

No

Absentee Owner

Yes

Selling Financing?

Yes

Is FEE Included?

Yes