Highly-trained and experienced business brokers in Fairfax County, Virginia. We have business intermediaries and M&A advisors serving Fairfax City, Alexandria, Falls Church, Fairfax, Manassas, and Manassas Park and all other cities in the county.
Looking to sell your business? Let Capital Business Solutions — the best in the business of selling businesses — help you. For services we provide, see here.
Business Intermediary / M&A Advisor
Our Fairfax County, VA Business Brokers serve:
Fairfax City
Alexandria
Falls Church
Fairfax
Manassas
Manassas Park
And all other cities in Fairfax County, Virginia. If looking for a business broker or M&A advisor to help you sell your business in the area, trust the best — Capital Business Solutions. Get in contact with us here.
What Services Will Capital Business Solutions' Business Brokers and M&A Advisors in Fairfax, VA Provide?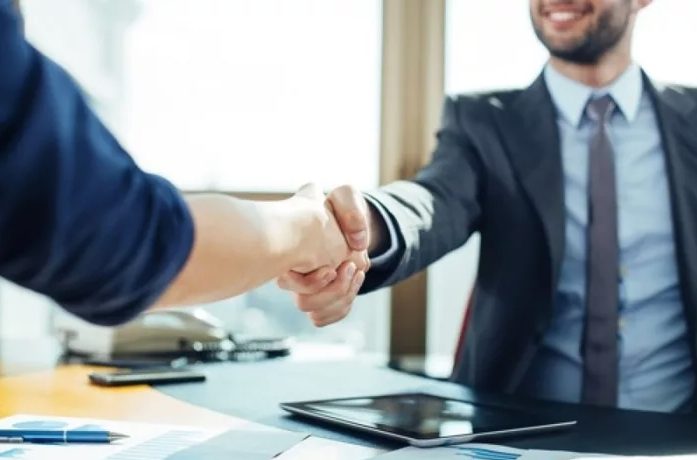 Our business brokers in Fairfax, Virginia will provide you with the following services if looking to sell your business:
Valuation – Putting the Proper Price on Your Business
Our business brokers are some of the best in the industry at deeply understanding the financial performance of a business, in order to get to the real bottom line. Non-cash expenses and other add backs are utilized to figure out the maximum amount your business is producing. Using this number, we take industry standards and comparables of other similar businesses sold in order to provide you with a proper valuation on your business.
Go out to market with the maximum defendable price for your business in order to make the most on your sale, without wasting opportunities.
Listing of Businesses In all Networks Where We'll Find the Right Buyers
Our M&A advisors in Fairfax County, VA are fully-equipped with the tools to confidentially present your opportunities to the right buyers, without potentially exposing the sale to employees or competitors.
Large networks of buyers, databases of private equity groups, as well as use of top business-for-sale platforms are among the tools used to acquire the right buyer for your business.
Our Fairfax County Business Brokers Screen Buyers, Ensuring They Are Financially Capable and a Match For Your Business
Before presenting a buyer to you, we will screen buyers, ensuring that they have the proper skillset, background and are financially capable of purchasing your business, saving you time and energy.
Capital's Business Brokers will Walk You Through the Process… From the Initial Meeting to the Closing Table
There are many necessary steps that must be taken in order to reach the closing table, and Capital's business brokers are experts at each one of them.
We will guide you through the process, and ensure a smooth transition of key points until the transaction is successfully completed.
Contact Capital Business Solutions for a No-Charge Consultation with Business Brokers and M&A Advisors in the Fairfax, VA Area
Call or email us today. We'll put you in contact with one of Capital's highly-trained business brokers who work in the Fairfax County area, in order to discuss the potential sale of your business.