Should I Use a Business Broker to Sell My Business?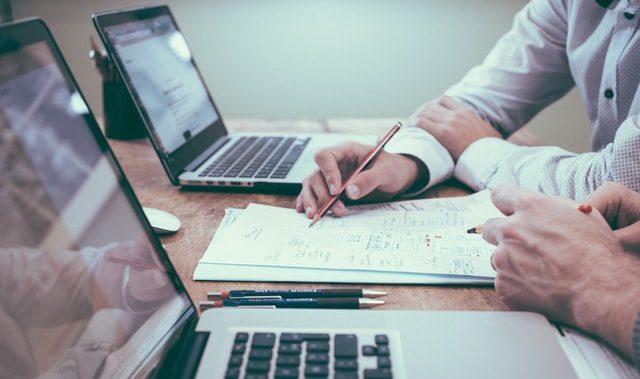 You can try selling a business on your own, but chances are, not only will you be leaving money on the table, but you will also take much longer to sell your business than if you were selling your business with a business broker. Maximizing sales price and saving time are two major reasons to use a business broker when selling your business, but there are other benefits to having a business broker represent you.
Why Should You Use a Business Broker to Sell Your Business? Reason #1 Learn the Real Value of Your Business, and Price it Right
Doing a valuation of your business is one key reason you'd want to use a business broker when selling your business.
Examining your financials and figuring out the real cash flow on your business – by adding back non-cash and one-time expenses, which business brokers are trained to determine — will provide the business broker with your EBITDA, in order to have a base number to calculate the price of your business with.
Then using this base number, a business broker will use comparables of businesses recently sold in the same industry, businesses currently for sale, and industry rules of thumb (such as those found in the Business Reference Guide) to give you the right price for your business, so you can maximize your sales price. This will help you avoid leaving money on the table or overpricing your business, which can leave it on the market for years without ever receiving offers.
Putting the right price on your business is one of the main benefits of using a business broker, and one which Capital Business Solutions is highly skilled at.
Business Brokers have the Proper Tools to Get Your Opportunity Presented in Front of the Most Buyers – Why To Use a Business Broker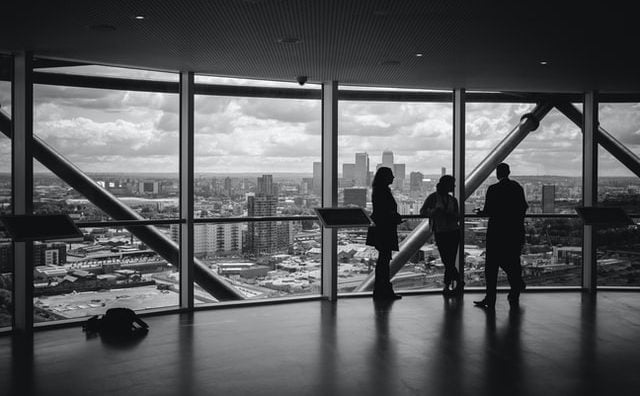 As members of the BBF, for instance, Business Brokers working in Florida have access to one of the most advantageous platforms to present businesses for sale not only to end buyers, but also to other Business Brokers representing motivated and qualified buyers.
Over many years now, more businesses have changed hands in the state of Florida than in other states, due to the fact that co-brokering is so encouraged in the state and facilitated through the BBFMLS. Also, the State of Florida happens to sell businesses at higher prices than the national average, due to the training of our brokers and the cooperation between different brokers.
Besides the BBFMLS, Business Brokerages are generally paid members to all of the major business-for-sale type sites that cater directly to buyers.
These platforms that present your opportunity to buyers and brokers representing quality buyers is another reason to use a business broker when selling your business.
Business Brokers Make the Sale Easier, and Work as a Buffer Between You and a Buyer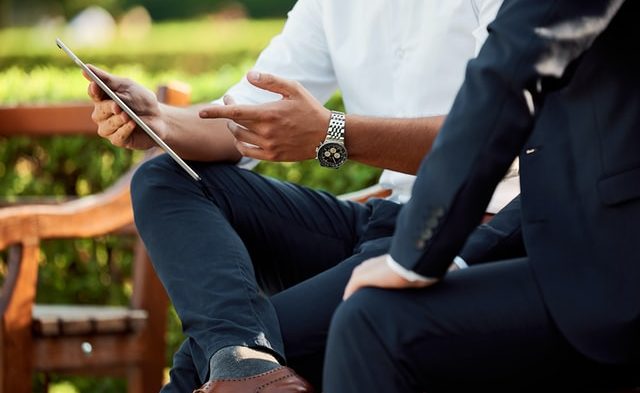 Selling a business is not as simple as selling property. There are many more details involved, and steps that should be taken in order to:
Keep the sale confidential – so employees, suppliers and competitors do not know (until they need to know)
Protect and keep your financial and company information discreet
Make sure the buyer is qualified – experience-wise and financially
Be able to defend the sales price and explain the financials to buyers and other brokers
Negotiate the contract, non-compete, training and other clauses
And much more that goes into it. You want a business broker representing you, so you can continue running your business and keeping performance strong, so that the value of your business does not take a hit and maintains its value until the right buyer presents themselves.
And when you do have a buyer, you do not want to deal directly with them. Both sides may have very different points of views on issues, and a broker can help convey the message from one party to the other, and in a way that does not make the person presenting the issue appear in a negative way. Having a buyer and seller communicating one-on-one on the sale of a business without anyone else looking over is a guaranteed way to see fireworks… and not the good kind.

Want to Sell Your Business? Let Capital Business Solutions Guide the Way
Capital Business Solutions is a step above most other business brokerages when it comes to the training and experience of our agents, along with tools used for business valuations, presenting the opportunity to buyers, and our network of legal professionals to assist the process from beginning to end – ranging from accountants, SBA-loan officers and closing agents specializing in the sale of business.
If looking to sell your business, give Capital Business Solutions a call today!
–